Mission: Our mission is to provide men and women with athletic opportunities as they work to fulfill educational, career, and life goals.
Athletics at UA Wayne College consists of one athletic director, 4 head coaches and approximately 40 student-athletes. Sport programs include: men's and women's basketball, men's golf, and women's volleyball, which compete in the Ohio Regional Campus Conference (ORCC). Core Values
Ohio Regional Campus Conference (ORCC)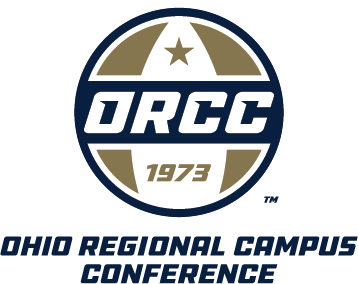 The Ohio Regional Campus Conference (ORCC) is an independent sports organization that serves the State of Ohio's regional campuses. The ORCC has a nine team league and fields eight sports.

ORCC Member schools
University of Akron Wayne College- Warriors
All home volleyball and basketball games are held in the John E. Boyer Center. All home golf matches are held at The Pines Golf Club. Minimum eligibility requirements exist for students who wish to try out for, and continue to play in Wayne's Athletics program.
---
Department of Athletics Personnel: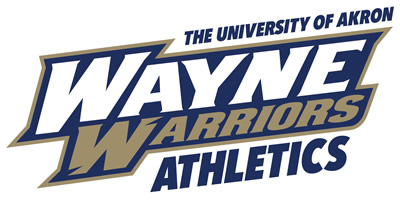 Contact Information
Gordon Holly
Email: gholly@uakron.edu
Phone: 330-684-8740
---
Women's Volleyball - Lady Warriors Volleyball Schedule
Head Coach: Megan Lawless
Email: mcl50@zips.uakron.edu
Men's Basketball - Warriors Basketball Schedule
Head Coach: Darren Dirksen
Email: ddirksen@uakron.edu
Women's Basketball - Lady Warriors Basketball Schedule
Head Coach: Genet Riggenbach
Email: gms13@zips.uakron.edu
Golf - Warriors Golf Schedule
Head Coach: David Dinan
Email: ddinan@uakron.edu