Wayne College is a regional branch campus of the University of Akron and is authorized by the state of Ohio through the Ohio State Board of Regents to offer general education courses, including associate degrees and baccalaureate-oriented preparation; technical education programs; and continuing education experiences for those who live in the College's service area of Wayne, Medina and Holmes counties.
Early Registration for Fall – March 1
Scholarship Application Deadline:
March 1 (priority)
July 1 (secondary)

College Credit Plus Info Night
Summer Open House
College Road Map
Fall Open House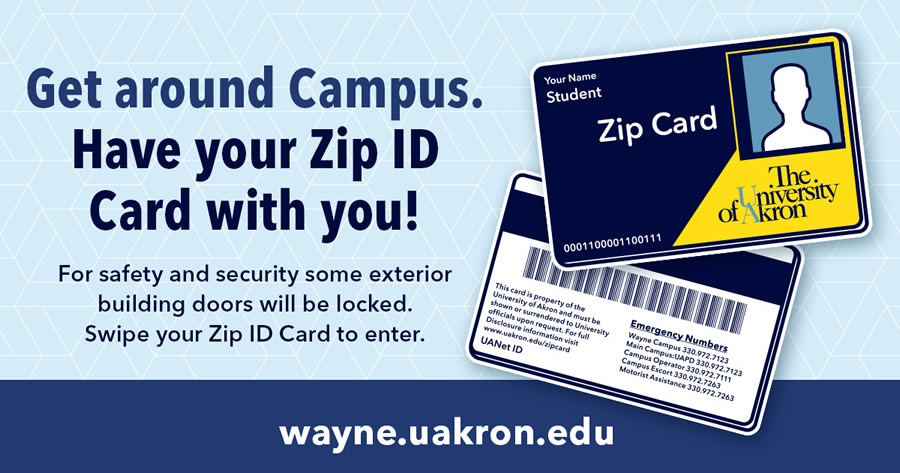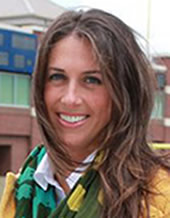 Kristin Foy Samson - 330.684.8912
Or call our Student Services Center at
1-800-221-8308 ext. 8900 to schedule a campus visit!