Hybrid classes to fit into your schedule
Flexible Coursework to Help You Finish
When you attend Wayne College Campus, you'll enjoy flexible academics that allow you to live a full life while earning your degree. Whether you earn your degree at Wayne College, finish at The University of Akron's main campus, or complete a fully online degree program, you'll have the opportunity to make friends and get ahead in a completely flexible, connected and caring environment.
When you start at Wayne College, you can:
Explore Majors & Degrees at Wayne College

---
College Credits You Can Afford
---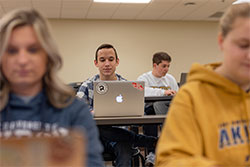 The cost per credit hour is significantly reduced when you take courses at Wayne College, but that's just the start. We offer scholarships and financial aid to students, helping further reduce the cost of your education.
---
Affordable, Flexible and Practical Career Prep
---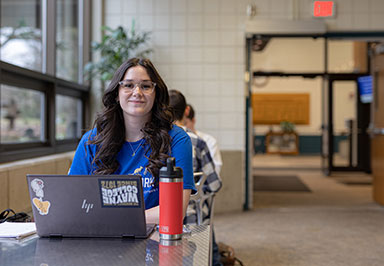 Our students benefit from smaller class sizes, easily accessible support staff, and comfortable and quiet spaces to study and hang out between classes. From the Smucker Learning Center, helpful advisors and many resources in the library, you'll find the support you need for success. Plus, parking at Wayne College is convenient with plenty of spaces close to campus buildings.
Earn a Teaching Degree Close to Home
"I love that I can get my entire primary inclusive teacher preparation degree close to home — and that it includes a special education endorsement. This gives me a wider range of ability and allows me and my degree to be more marketable."
Marley Jett Education
Primary Inclusive Teacher Preparation, '24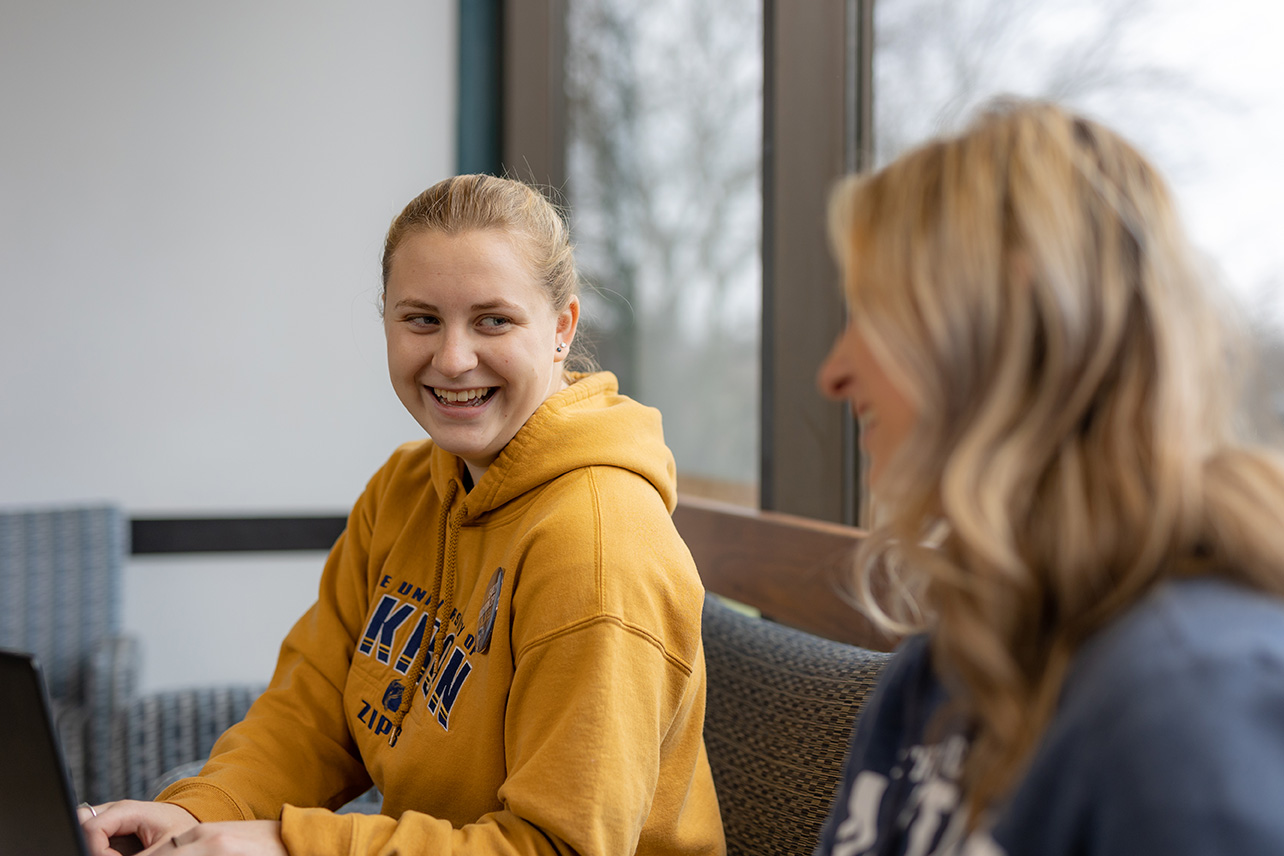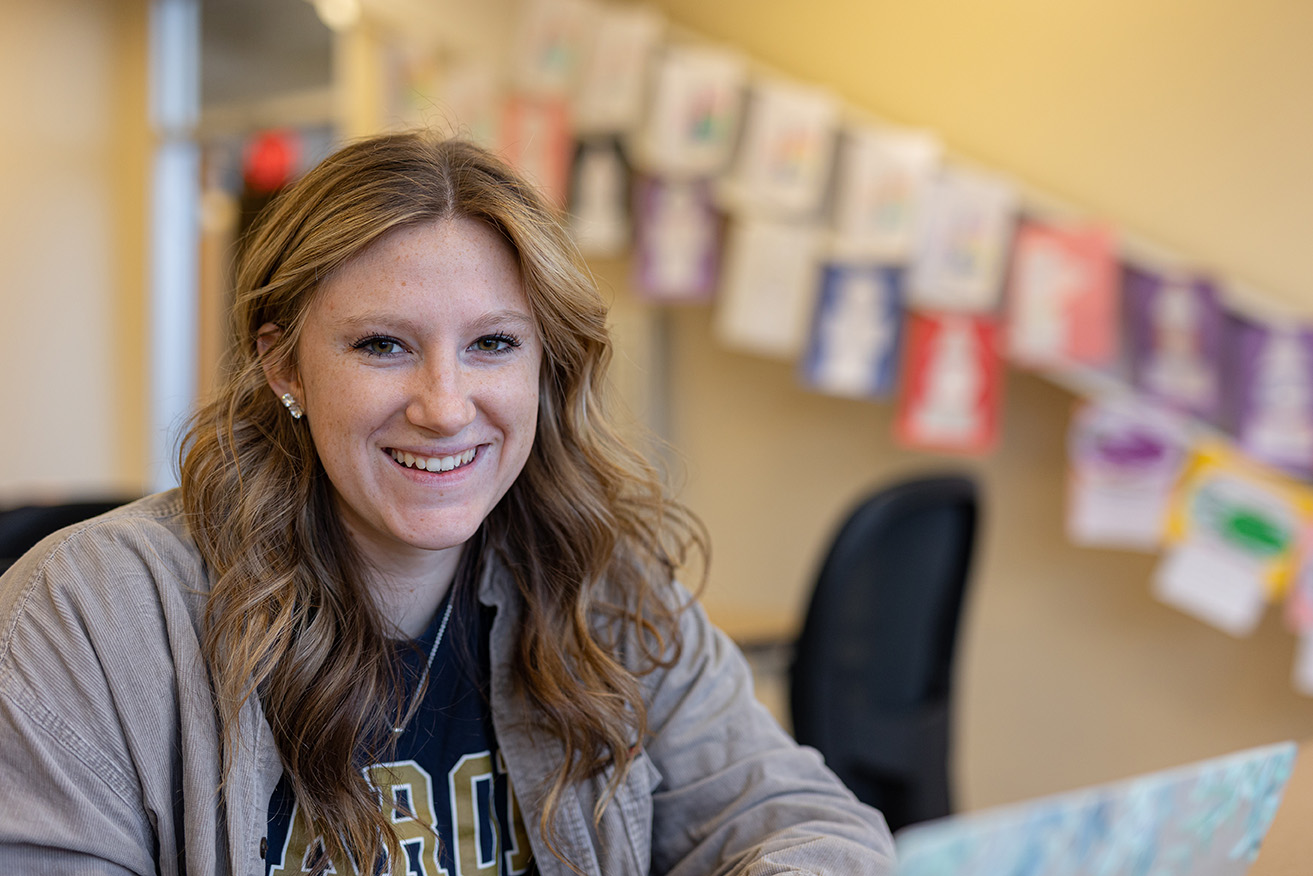 Supportive Faculty and Staff Who are Ready to Help
"What I love most about The University of Akron Wayne College is that the faculty and staff set you up for success. Attending college can be a stressful time, but the professors here make sure that you have all the tools you need to be successful."
Hailey Copeland
Ready to Get to Know Wayne College?
Wayne College provides the warm, welcoming environment where you can earn your degree and keep your life moving forward. With a mix of in- person and online classes, you'll be able to design a class schedule that suits your needs. Come see for yourself!