Barnet-Hoover Farmhouse Celebrating 200th Anniversary
06/29/2018

The University of Akron Wayne College invites you to join in celebrating the 200th Anniversary of the Barnet-Hoover Farmhouse. Please join us on Friday, July 20 from 5-8 pm.

Located on the campus of The University of Akron Wayne College, the Barnet-Hoover Farmhouse was built in 1818 and is the oldest two-story home in Wayne County. In 2005, the farmhouse went under an adaptive reuse project and was renovated to become part of the campus community, while honoring its historical value.

To help with the celebration, The University of Akron Wayne College has partnered with the Smithville Historical Society and the Colonial Homestead Artisans Guild, located in Millersburg. Attendees will be able to enjoy early pottery, blacksmith, and handweaving demonstrations provided by artisans from the Guild and listen to time period music provided by the Dulcimer group from the Smithville Historical Society.

Free and open to the public, the celebration also includes a number of children's activities, including a petting zoo, planting activity, and making cornhusk and rag dolls.

Along with a free barbeque dinner, attendees can also enjoy presentations about the original land and hear from farmhouse family.

Located at 1901 Smucker Road in Orrville, attendees are asked to park at the Orrville YMCA. Closer parking is available for the elderly and handicap.

To learn more about the history of the farmhouse or to get rental information, please visit wayne.uakron.edu/about/barnet-hoover-farmhouse.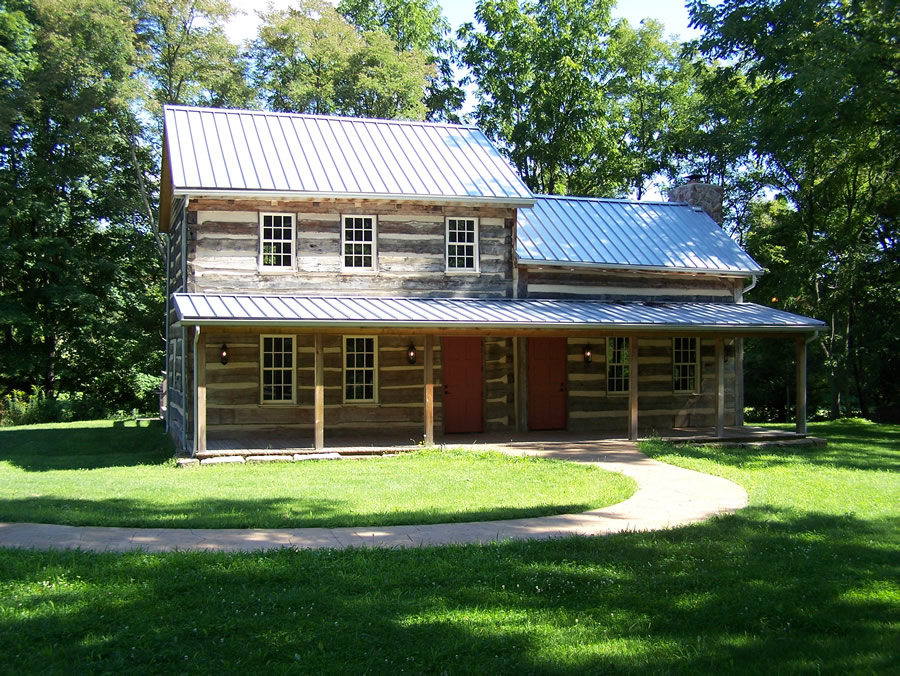 Picture Caption: Originally built in 1818, the Barnet-Hoover Farmhouse can now be used for small academic classes, seminars, corporate retreats, executive meetings, and community events.