Wayne College to host 16th Annual Writers Workshop
03/15/2019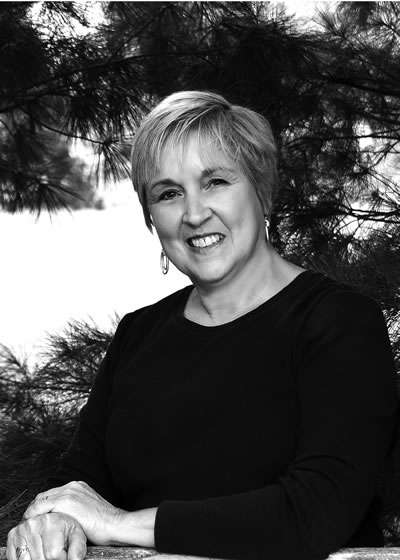 The University of Akron Wayne College invites writers to attend the 16th annual Writers Workshop on Tuesday, April 2 from 5:30-8:30 p.m. The event is free and open to the community, but registration is required.
Located at 1901 Smucker Rd. in Orrville, the event includes two concurrent 40-minute workshops, an awards ceremony and a featured speaker. The awards ceremony recognizes student and regional writers. The event concludes with a book signing featuring workshop presenters. Dinner will be served.
This year's featured speaker is Joanne Lehman and her presentation is titled, Writing from the Fountain. Lehman will speak about how as writers, we draw from a deep well of life experiences, close observation and attention to both the world within us and the world around us.
Workshop presenters include Bob Adamov, an American mystery adventure writer whose stories are based in the Lake Erie South Bass Island resort town of Put-in-Bay, the "Key West of the Midwest." Adamov's workshop is titled, Writing to be Published. The second workshop will focus on copyright law and will be presented by Dr. Jarrod Tudor. Tudor is Dean of The University of Akron Wayne College, where he also holds the rank of full professor in the Department of Business Management Technology. For over 20 years, Tudor has been teaching courses in the fields of Paralegal Studies, Higher Education Administration, Criminial Justice, Political Science, Finance, History and Journalism. Tudor has published several articles in the field of Europan Union Law.
For more information or to register, contact Susan Ackerman at 330-684-8985 or by emailing sda1@uakron.edu.
The University of Akron Wayne College is an educational and cultural hub for Wayne County and the surrounding region. Student success is achieved through excellent teaching with an emphasis on individualized attention. Students are prepared for further educational pursuits, career success and lifelong learning. Programming and support services are extended to our Regional Academic Centers, including The University of Akron Millersburg, Medina and Lakewood. To learn more, please visit wayne.uakron.edu.