22nd Annual Administrative Professionals Day at Wayne College
03/21/2017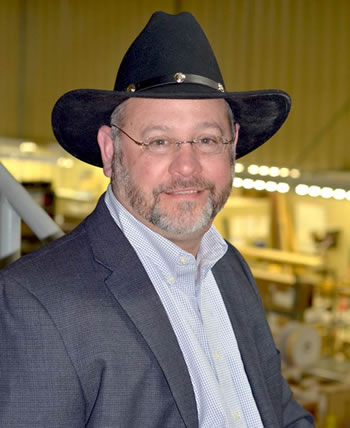 The University of Akron Wayne College invites area administrative professionals to a special event that is all about them at the 22nd annual Administrative Professionals Day on Wed., April 26 8:30 am – 1:00 pm in the J.M. Smucker Co. Multi-Purpose Room. The College is located at 1901 Smucker Rd. in Orrville.
A national day for recognizing the key role secretaries, assistants, receptionists, and administrative support personnel play in organizations, the day includes inspirational presentations, a vendor fair, delicious food, fun giveaways, door prizes, and many opportunities to network with other professionals.
Keynote speaker is RBB Systems owner and CEO Bruce Hendrick, who is recognized in Smart Business Magazine's "Smart 50 in NEO" as a top executive in the region. Hendrick is also founder and president of Building Trust LLC, through which he trains, coaches, blogs, and speaks nationally about strengthening business relationships and doing more with less stress. He is author of "On My Own, Recollections of an Unlikely CEO," an honest and humorous retelling of the boyhood adventures that led to the resiliency and resourcefulness that prepared him to lead others.
The Daily Record's Humor Columnist and Orrville City Councilman John Lorson returns by popular demand as event emcee.
"Administrative Professionals Day is a way for employers and supervisors to show support staff their appreciation for the work they do for them every day," said Ann Martin, senior administrative assistant and event co-coordinator, Wayne College. "We make it fun to attend but it's also about professional development through connections made with like-minded peers, sharing best practices, and gaining new ideas."
Register to attend online at wayne.uakron.edu/adminday. $89/person and $650/table of 8. Forms are also available by calling 330-684-8933. Vendor applications still being accepted. Please call for more information.