Students who are over the age of 21 or have been out of a traditional academic setting for several years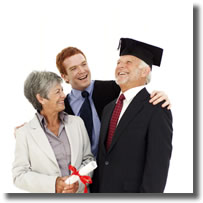 For the most part, applying to The University of Akron Wayne College as an adult student is the same as it is for any student. You must have a high school diploma from an accredited school or a GED for acceptance.
Experience is now worth college credit at Wayne College!
Check out our new Prior Learning Assessment (PLA) - Click here for more information.
For candidates age 21 and older, submitting high school transcripts, GED results or other documentation is required. If you have credits from another higher education institution, please be sure to apply as a transfer student.
You may also complete the UA application online. To receive an admissions application, just click here to go to our information request page.
For more information, please don't hesitate to go to our information request page, call or write the Office of Admissions, The University of Akron Wayne College, 1901 Smucker Road, Orrville, OH 44667. The phone numbers are 330-684-8900 or 1-800-221-8308, ext. 8900.
---
Achieving College Success
Achieving College Success (ACS) helps you get a jump start on college by building, math skills you need to succeed.
If You:
have not taken a math class in several years and want to strengthen your skills before taking the placement test
recently earned your GED and interested in attending college
taken the math placement test and scored lower than you expected
taken a basic math course and not passed them
Do You Want To:
build self-confidence and skills to master college level work?
learn proven skills to help you in your college course work?
score well on the math placement test?
take fewer developmental education courses?
If you answered yes to any of these questions, then call today to learn more about the FREE Achieving College Success program. (See Flyer PDF)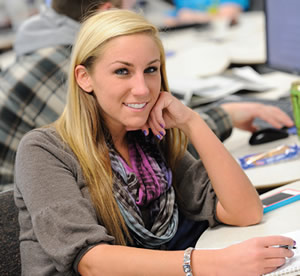 To participate, placement tests are require
Tonya Booker, Adult Outreach/60+ Coordinator, UA Adult Focus
(330) 972-5793 or email tkb13@uakron.edu