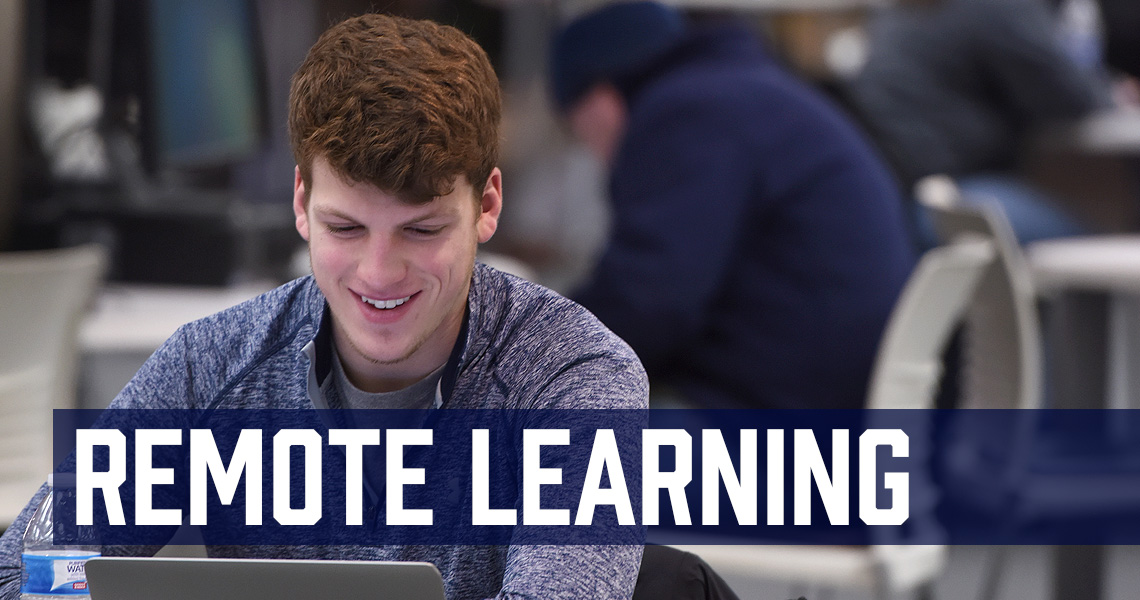 Updated January 21, 2021
Microsoft Outlook replaces Gmail for student accounts
All student email addresses and accounts are moving from Gmail to Microsoft Outlook. This means that student email addresses have changed from uanetid@zips.uakron.edu to uanetid@uakron.edu.
For additional information, please visit: www.uakron.edu/it/projects/2020-projects/student-email-migration
---
Campus Building Hours
Spring 2021 Semester
Monday – Thursday: 8:00am – 9:00pm
Friday: 8:00am – 5:00pm
Saturday: 8:00am – 2:00pm
Sunday:

Closed
---
Department

Hours and Contacts
Barnes and Noble Bookstore (located inside the SLB):
Monday – Thursday: 10am –

4

pm
Friday: 10am –

3

pm
Saturday and Sunday: Closed

Contact the UA Wayne College Barnes and Noble Bookstore at 330-684-8920.
---
Technical Support:

Monday – Friday: 7:30am –

4:30

pm
Saturday and Sunday: Closed
You may also call the UA Wayne College Help Desk at 330-684-8953 or extension 8953 while on campus or by email at wctss@uakron.edu, or report problems by submitting a service request by going to: wayne.uakron.edu/webforms/service-request/.
---
UA Wayne College Library:

Students and patrons can make a reservation for in person study or make a curbside pick-up appointment between Monday – Friday: 8am – 4:30pm. Information assistance available virtually via email, chat or phone Monday – Thursday: 8am – 6pm, Friday: 8am – 4:30pm.
To make a reservation visit: https://uakron.libwizard.com/f/WayneWorkspace. Please make your reservations at least 24 hours in advance of your visit.
Contact the UA Wayne College Library at 330-684-8789 or by email at waynelibrary@uakron.edu. To learn about more ways to contact the Library Information Desk visit https://wayne.uakron.edu/library/contact-us.dot.
---
Student Services Center:

Student Services will continue to be available in person Monday – Friday from 8am – 4:30pm. Virtual services are encouraged by calling 330-684-8900 or emailing waynessc@uakron.edu.
The Student Services Center will also be available virtually by phone & email, Mondays & Tuesdays 4:30 – 6pm.
---
The Smucker Learning Center:
Tutoring is available Monday – Thursday: 8am – 7pm. Friday hours vary. Contact the Smucker Learning Center at 330-684-8960 or by email at
wc-lsca@uakron.edu to make an appointment.
---
Academic Advising:
Monday – Friday: 8am – 4:30pm. All meetings with advisors are being held virtually. Please contact your academic advisor either by phone or email.


Academic Advisors:
Wendy Cundiff 330-684-8907 wcundif@uakron.edu
Jim Lawrence 330-684-8981 jkl@uakron.edu
Rebekka Reusser 330-684-8904 rreusse@uakron.edu
Charlene Kemp-Queener 330-684-8983 ck15@uakron.edu
---
Office of Counseling & Accessibility:
All student appointments and faculty consults will be done virtually via Microsoft Teams. Please contact Julie Hartzler at 330-684-8923 or email julie21@uakron.edu for counseling information or an accessibility appointment.
---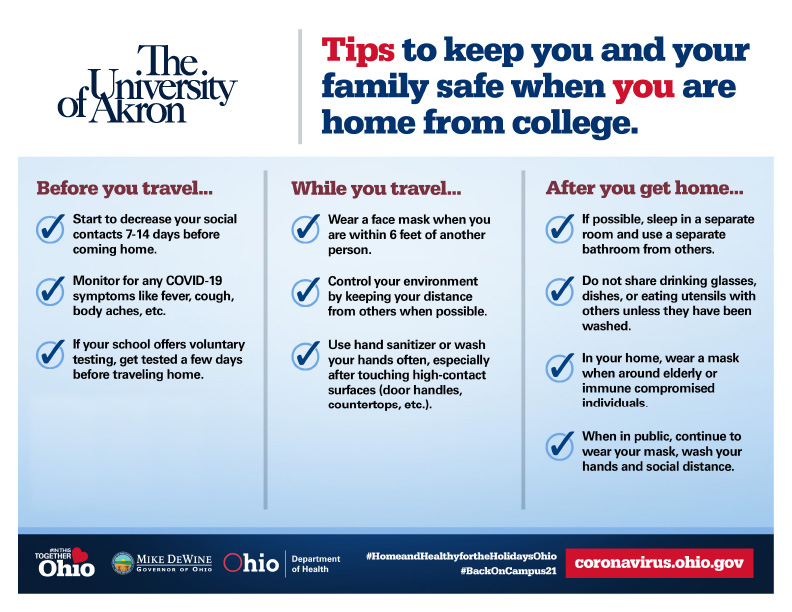 ---
For additional questions on remote learning, please contact our
Student ServicesCenter at 330-684-8900 or by visiting wayne.uakron.edu/student-services.
Classroom doors will remain locked with the exception of computer labs.
Important Links
Plan for the Spring 2021 Semester
---
Payments
For campus safety measures, payments will not be accepted at the cashier's window.
Please make payments online or mail a check to:
The University of Akron
Student Accounts
P.O. Box 2260
Akron, OH 44309-2260
---