The University of Akron Wayne College Campus, beyond the classroom
03/09/2021
Three former students, turned current employees, share how the Wayne College Campus influenced their life's journey.
The University of Akron (UA) Wayne College Campus has seen many students come through its doors over the years. Some came to complete an associate degree while others wanted to simply start their coursework here and finish their degree on the Akron campus or somewhere else. Now, students have the opportunity to stay longer and complete one of five bachelor's degrees offered entirely on the Wayne College Campus.
Whatever path students decide to take, the Wayne College Campus faculty and staff have always been a support to students and have been dedicated to helping them succeed. After all, the campus motto is Where Student Success Comes First! In fact, many faculty and staff were once Wayne College students themselves.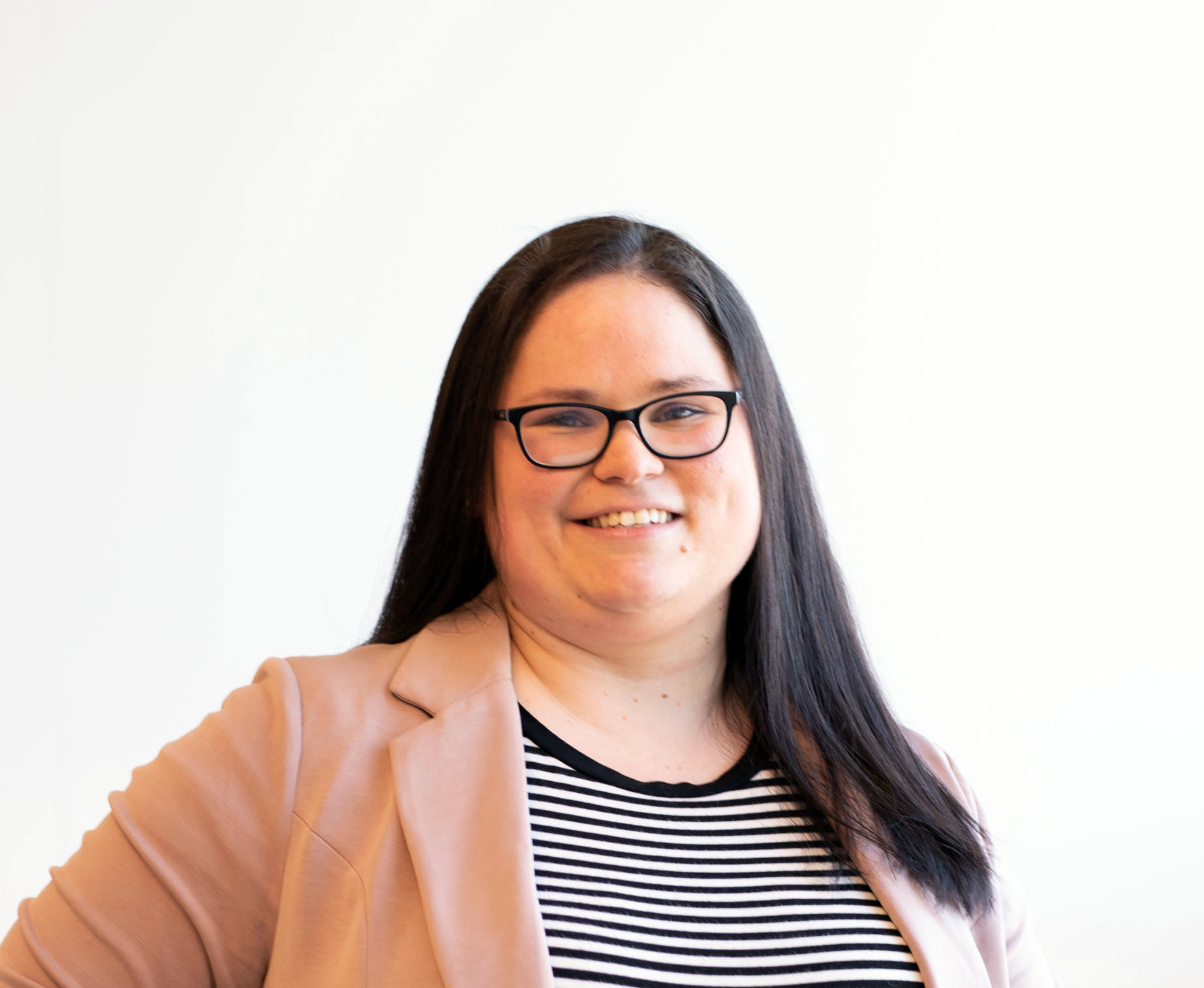 Sonya Wagner, manager of the Student Services Center, had originally planned to go out-of-state for school, but when circumstances in her life changed, she decided to start locally at the Wayne College Campus.
In August 2005, she went to campus to purchase books for her first semester of classes and saw a "we're hiring" sign in the window of the Student Services Center. She applied, interviewed and was offered a student assistant position that same day. This was her first part-time job.
Working on campus helped Wagner learn the ins and outs of being a college student. "It was such a great experience, because it helped me professionally, but also gave me a sense of community and support, as I was starting my degree," she said. After three years, she transitioned to the Akron campus for both school and work. While she enjoyed her time on the Akron campus, Wagner missed the Wayne College atmosphere and returned.
In 2010, Wagner received a full-time staff position at the College. This allowed her to complete a bachelor's degree and eventually a law degree, all while working. She later became manager of the Student Services Center in 2020.
"I have grown and learned so much here. It really feels like home," stated Wagner. "I am thankful for the relationships I have built and am actually lucky enough to be working with some of the same people as I did when I was a student assistant all those years ago."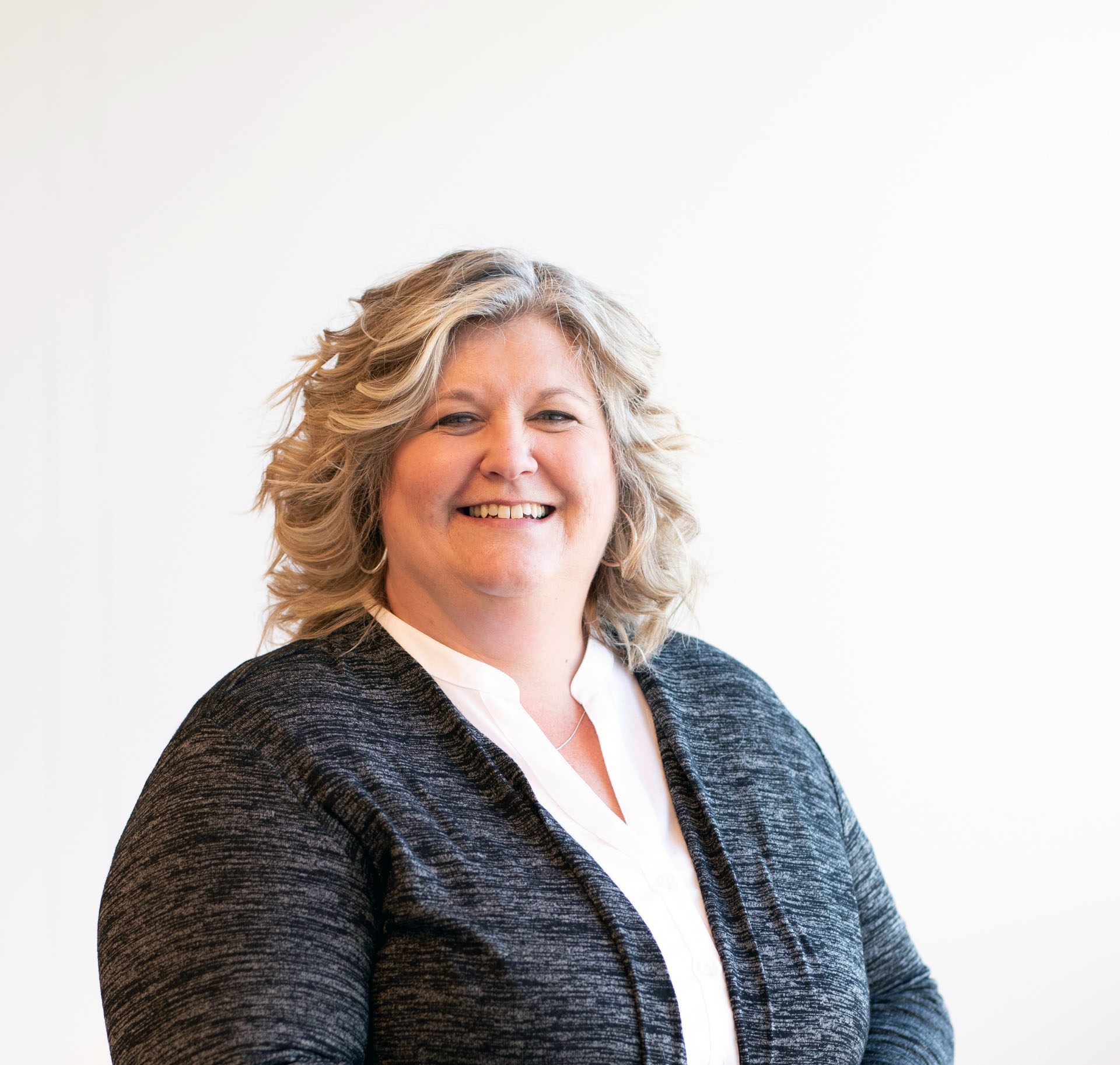 Ann Martin, coordinator of administrative services, was attracted to the Wayne College Campus because of the affordable tuition. She graduated with a two-year administrative assistant degree and a legal secretary assistant degree.
"I did not have to take out one student loan," said Martin. "I was able to work in the factory at Rubbermaid each summer to pay for my college education. I'm still proud of that accomplishment to this day."
Another attraction to the Wayne College Campus was the outstanding reputation of the faculty. Martin was most influenced by her favorite instructor, Colleen Teague. Teague, associate professor emerita of business and office technology and business management, retired in 2020. "She was always so put together," said Martin, as she spoke about Teague. "She taught me valuable office skills and knowledge." When Martin began working on campus in 2007, Teague still remembered having her as a student back in the '90s. Once again, Martin found herself learning from her favorite instructor, but this time from a working relationship.
Her final attraction was with someone she found at the Wayne College Campus. She met her husband, Jeff in a computer lab and the two will celebrate their 24th wedding anniversary this May. The two have fond memories of attending dances together in the former Filling Station cafeteria.
Martin is thankful for the strong friendships and community connections she has made through her time at the college. "Without Wayne College, I wouldn't be doing a job I love at a place I love," she said.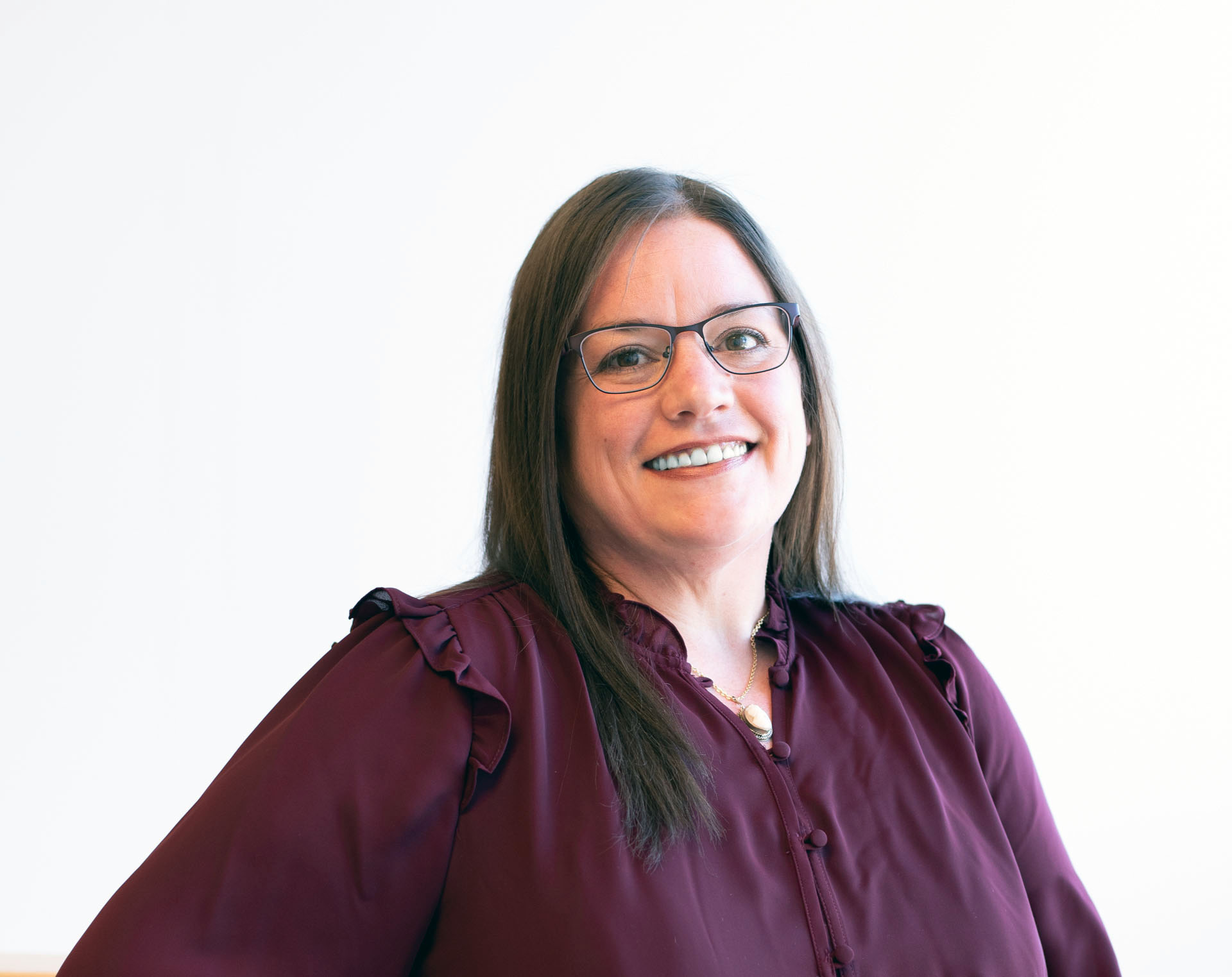 Amy Haynes, director of business operations and finance, started taking classes at the Wayne College Campus as a high school junior, and completed her freshman year of college by participating in the Post-Secondary Enrollment Options Program (now known as College Credit Plus).
After high school, she continued her studies at the Wayne College Campus and was hired as a student assistant in the Business Office. One year later, she was offered a part-time staff position in that same office, while she continued her education on the Akron campus.
Haynes is thankful for her experiences in college, such as studying abroad, receiving the drive to become a life-long learner, learning to think in ways to gain different perspectives and meeting fantastic, intelligent instructors and colleagues.
After graduating with her bachelor's degree, she was hired full-time in the office and gradually worked her way into her current role.
"To say that Wayne College is a huge part of my life would be an understatement," said Haynes. "I have gained so much by being a part of this community and from the experiences that I have been able to participate in. Both Wayne College and The University of Akron shaped me into the person that I am today, and I will be forever grateful."
As new generations of students enter through the doors, life journeys are taking shape. The Wayne College Campus remains centered around student achievement and connecting the community.
The University of Akron Wayne College Campus is an educational and cultural hub for Wayne County and the surrounding region. Student success is achieved through excellent teaching with an emphasis on individualized attention. Students are prepared for further educational pursuits, career success and lifelong learning. Programming and support services are extended to our branch campuses, including The University of Akron Medina and Lakewood. To learn more, please visit wayne.uakron.edu.